VACATION HOUSES AND SUITES BY THE SEA IN APULIA So many travel experiences,
one point of reference
The Apulian Escapes collection of vacation homes and suites welcomes you to Puglia, among the world's most desirable destinations. Each property is intrinsically connected to the area, ideally located to enjoy the best Apulian seaside stay according to one's idea of travel, getting to know a new place and exploring it just like a local. Our mansions retain their old-world charm, but we offer the best benefits and exclusive experiences to create new connections and allow you to embrace local traditions, giving you memories to cherish and a desire to return.
Discover the
Apulian experience


most suitable for you
Whether you are looking for a unique travel experience, a romantic retreat, or simply a family vacation, Apulian Escapes' accommodations are authentic and charming-each one to allow you to make the most of your time on your favorite side of the coast and experience a memorable stay in Puglia.
"Happy as on the sea, relaxing as at home"
"The luxury and romantic side of Puglia "
Where would you like to go?
Apulian Escapes allows guests to stay close to the crystal clear waters of the Apulian coast in exclusive settings you can call home. Press PAUSE and enjoy your unforgettable journey to Apulian villages of remarkable natural beauty and profound cultural and historical interest.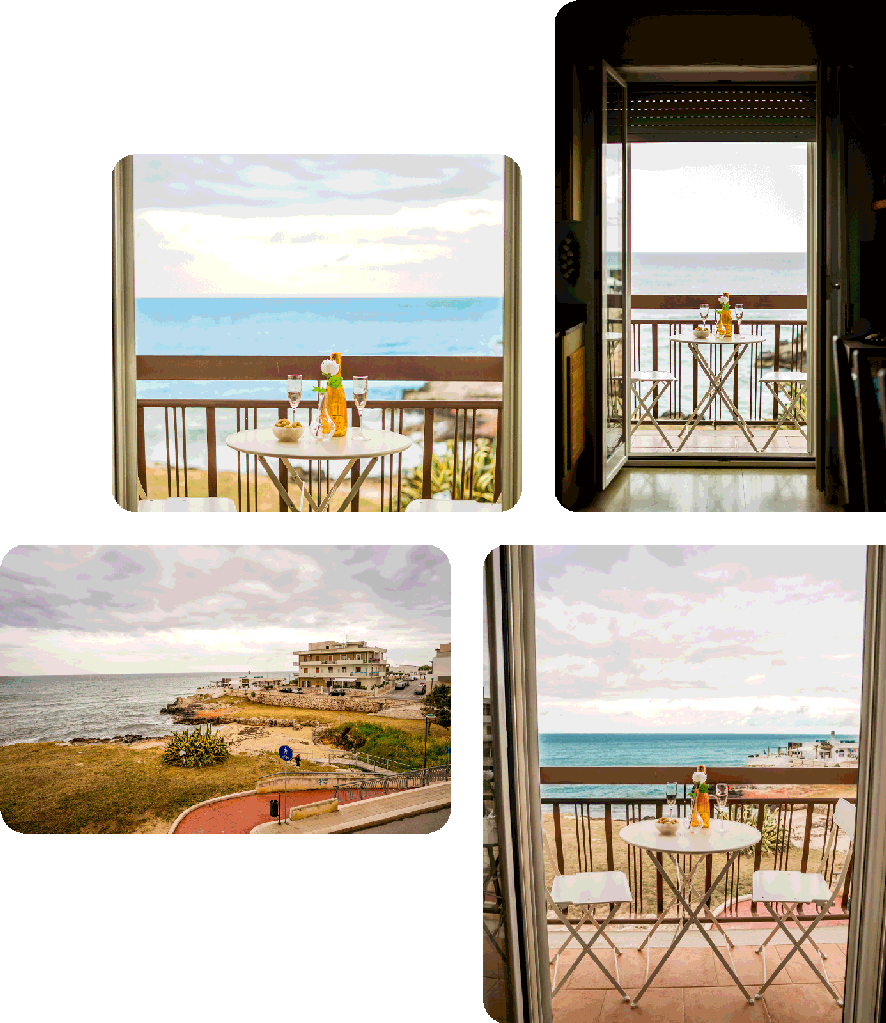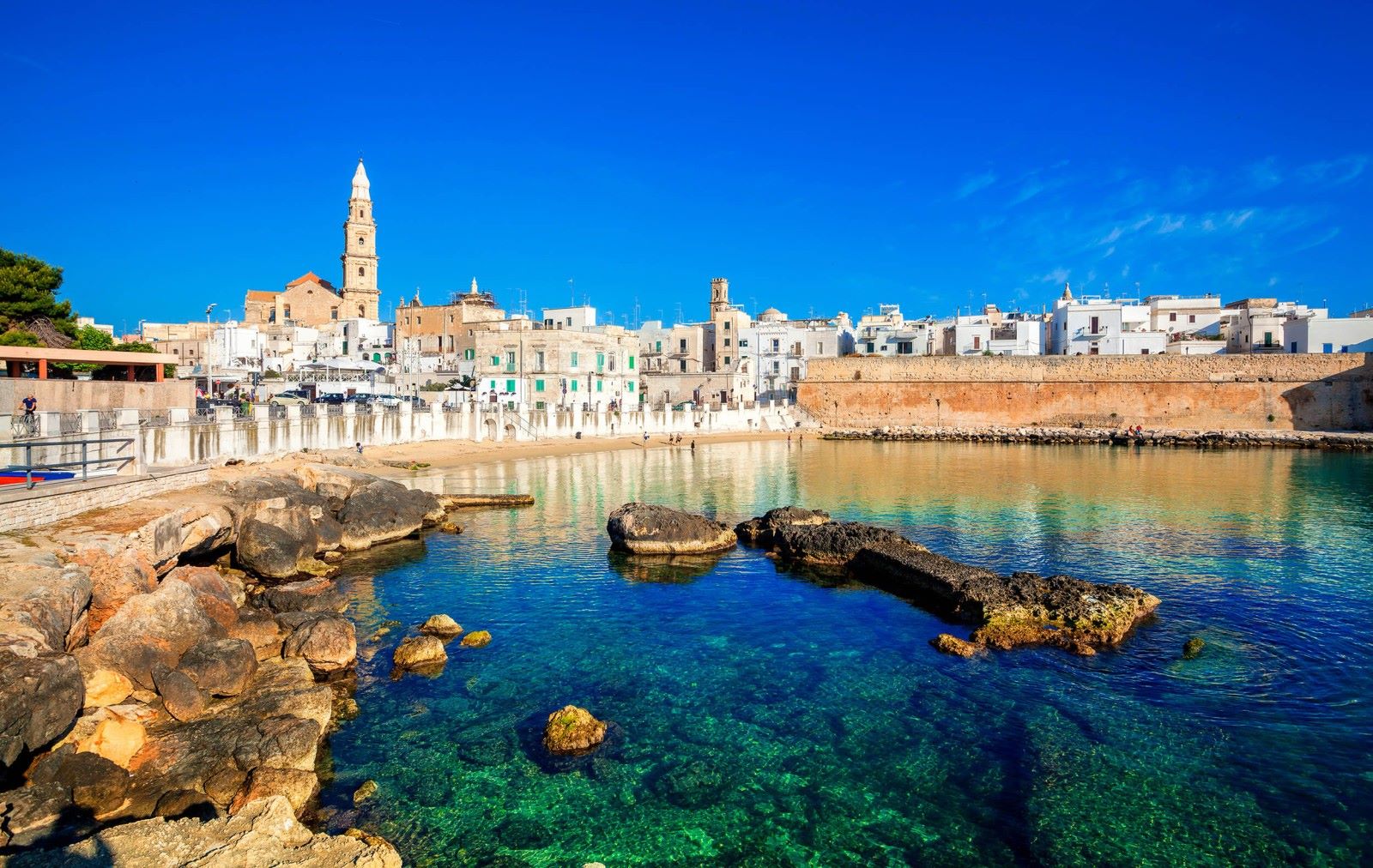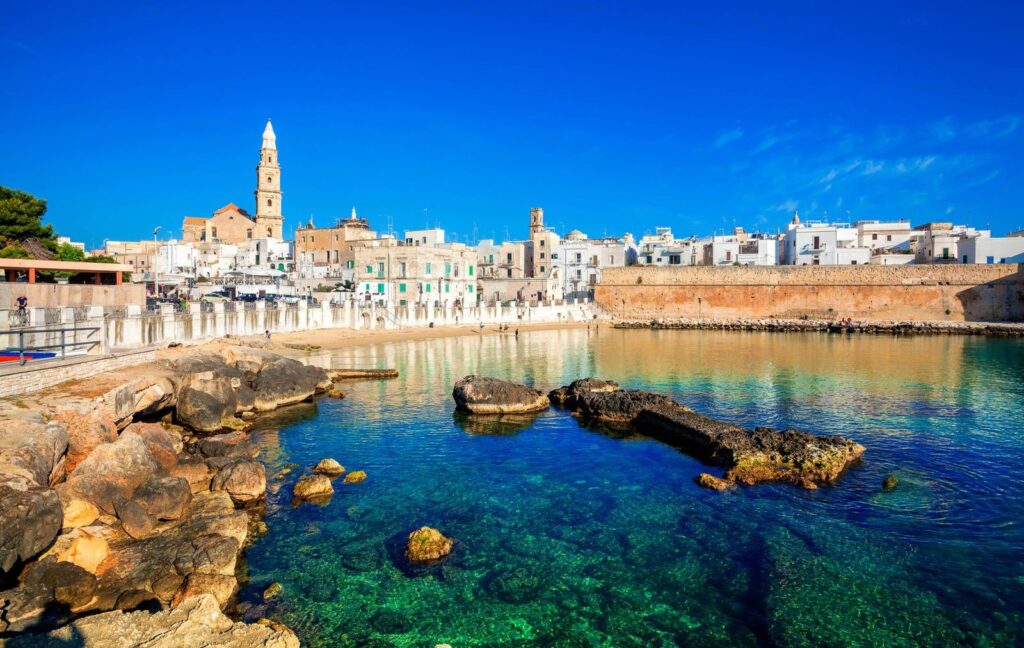 Lively seaside town that will surprise you with the multiplicity of clubs, restaurants and small stores for your shopping and social evenings […]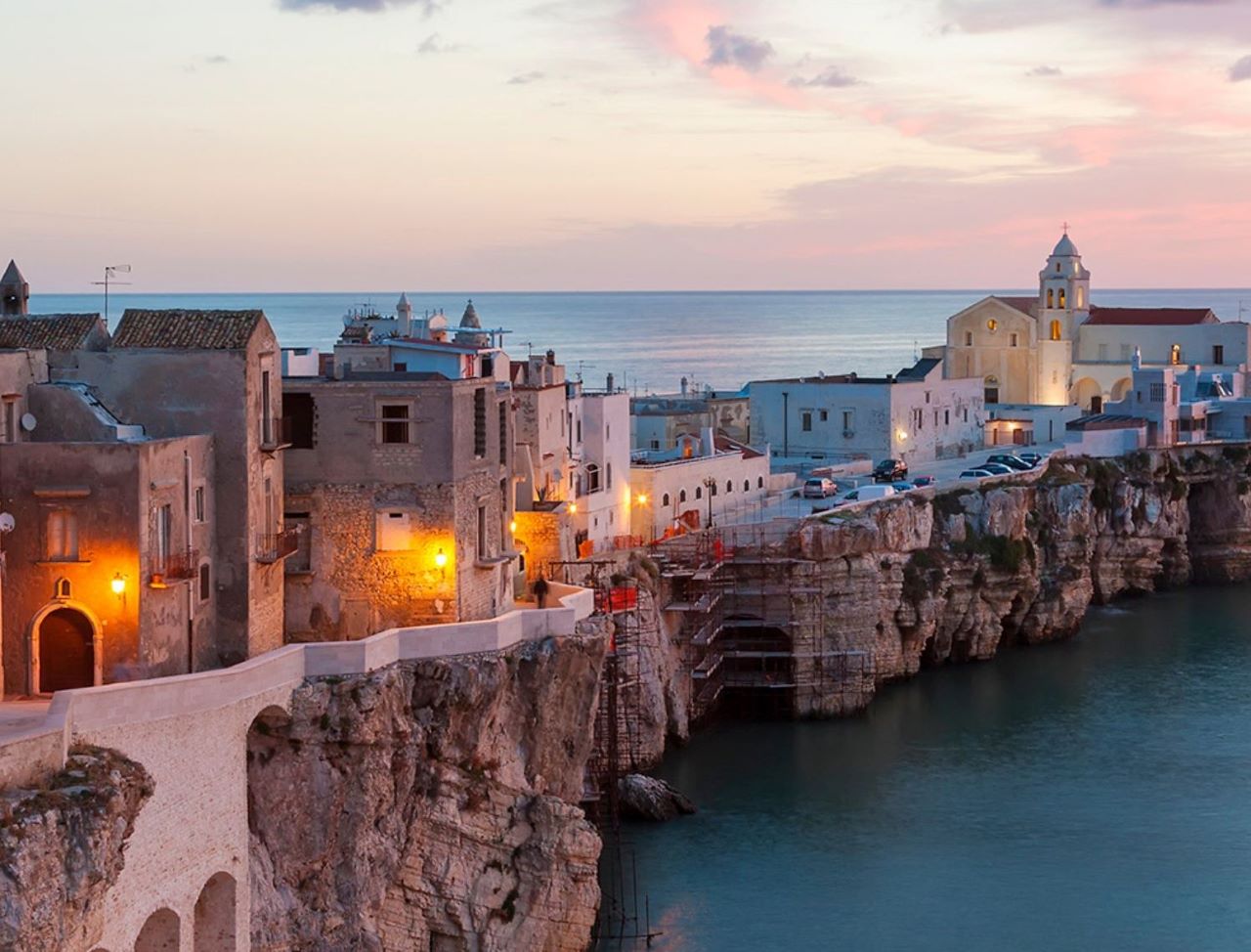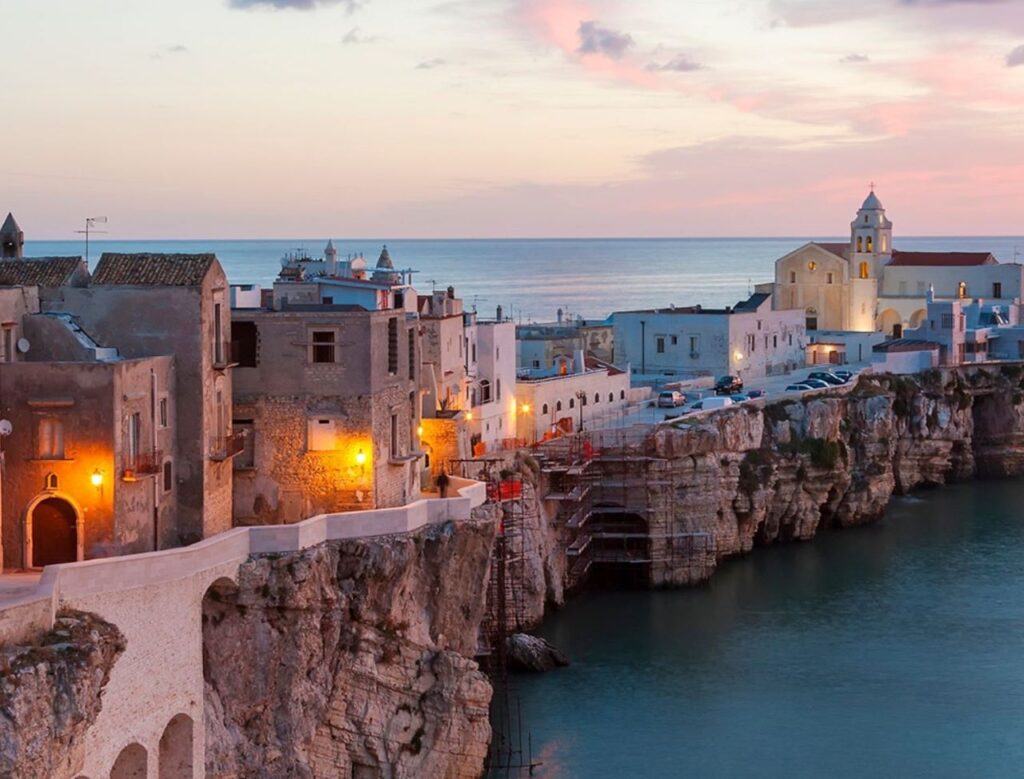 Known for the VIP weddings that have poured in in recent years and for its Blue Flag award-winning waters, the small village is […]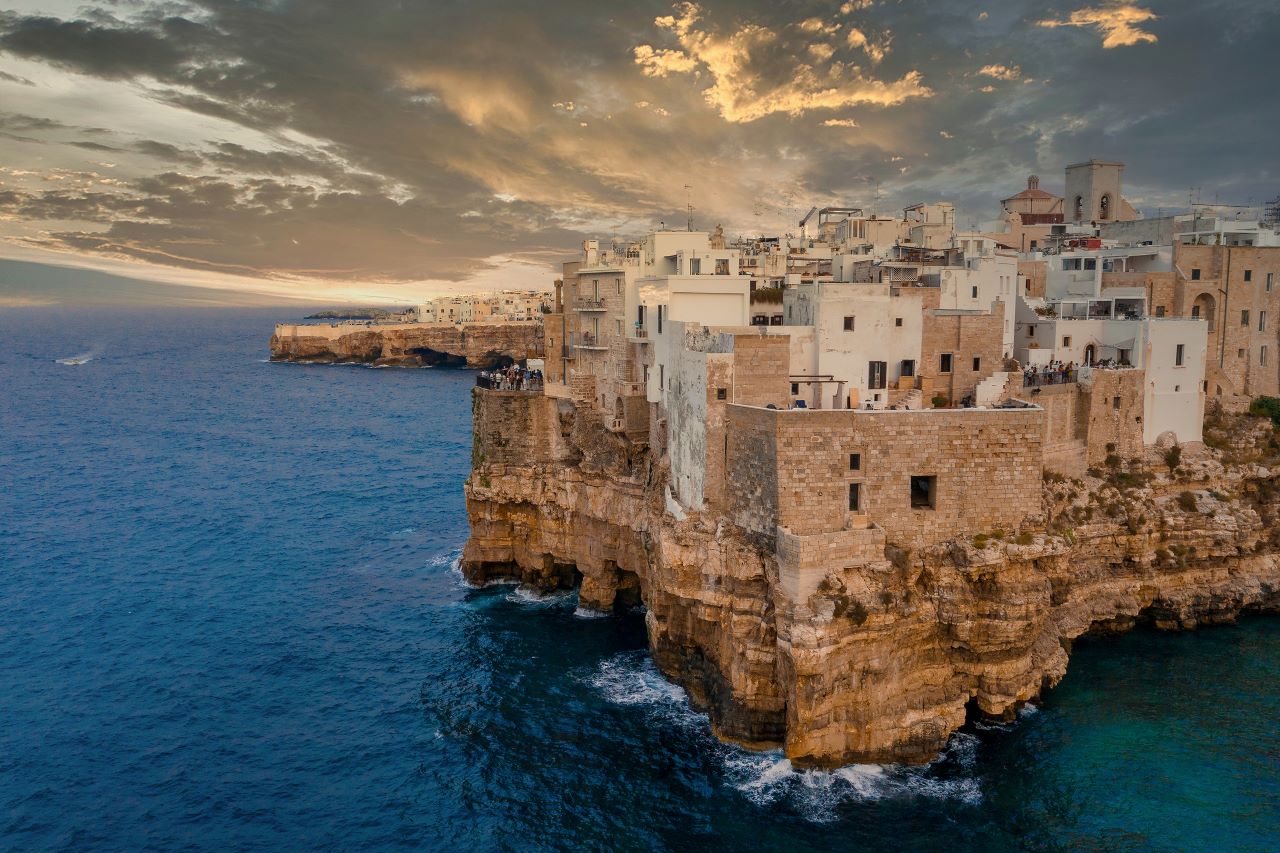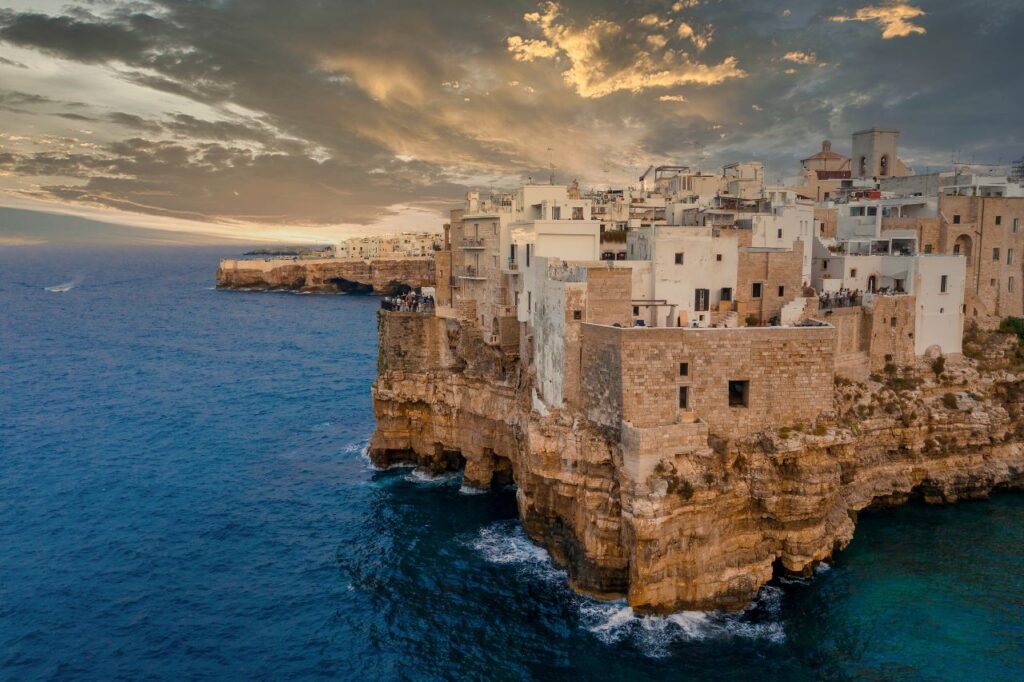 A picturesque village nestled among cliffs overlooking the sea. Embrace the energy of the sea and immerse yourself in the joyful rhythm of the […]
Exclusive services


signed Apulian Escape
Constant support throughout the trip in English, French, German, Italian or Spanish.
To ensure you travel with the comfort you dream of
Restaurant reservations and experiences
We make your trip to Puglia unforgettable and help you arrange tours to olive mills and wineries or book the best restaurants in the area
Boat rentals and excursions
An exclusive and unforgettable experience discovering coves, caves and the Apulian sea
Enjoy the journey of Apulian gastronomy also in our residences with chefs and housewives available by reservation
Ask us for the lidos affiliated with our facilities to enjoy the sea in tranquility
We had a great time in this room; we would have gladly spent many more nights there.
The tub is large, comfortable, always warm and really distinctive! It would have been nice to also have a guide for the two buttons present. Nice the ability to rotate the TV so you can watch it from either the bed or the tub.
The room, although small, has everything you need and is practically in the center.
The owner was very courteous and helpful at all times.
The only note: removing the board unfortunately disconnects the lights and air conditioner, so it is impossible to leave the dehumidifier mode to get some steam off while you are away.
Otherwise, excellent. Well done!
We took advantage of a coupon that was given to us for one night in this wonderful suites. What to say simply fantastic and characteristic of Apulia.
Beautiful experience. A suite in the historic center of Polignano . I will definitely be back
Don't miss our latest news and exclusive offers. Sign up now for the newsletter.
Write to us wherever you want to go
The Apulian Escapes team is at your service to help you choose your perfect destination. Please do not hesitate to write to us, we will reply in a short time.